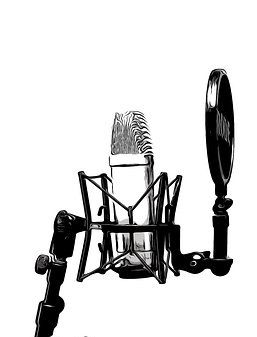 This video, named "Pink Bike," was written, directed and narrated by me when I was the Executive Director of AIDS Services for the Monadnock Region, Keene NH. Our agency was a finalist in the 2010 Toyota 100 Cars for Good campaign.
COMMERCIAL FILES
Listen to snippets of commercials which showcase my range.
Susan MacNeil COMMERCIAL MP3.mp3
NARRATION FILES
Hear a variety of narration approaches.
Susan MacNeil NARRATION MP3.mp3
A COMPLAINT IS A GIFT - BBC AUDIOBOOK