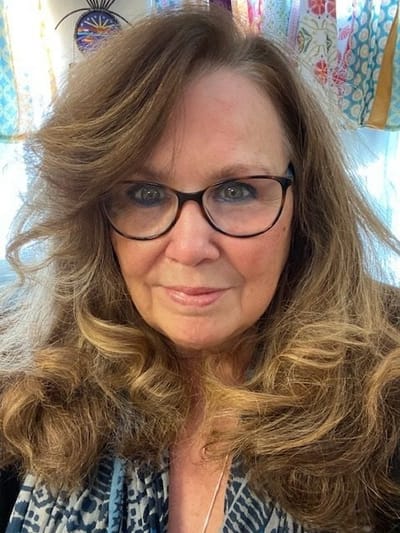 People say that, upon hearing my voice, I could compel anyone to do anything.

An authentic delivery makes all the difference.

Combining decades of radio and television experience with acting skill, my voiceover delivery is polished
without losing the personal feel of talking to your next door neighbor.
In the studio, I take direction well and am unafraid to experiment until the end result is perfect.
Being genuinely interested in the material as a voice actor means that the listener will actually hear - and retain - what I have to say.

If you're seeking a new voice to bring excitement to your marketing campaign, contact me today!